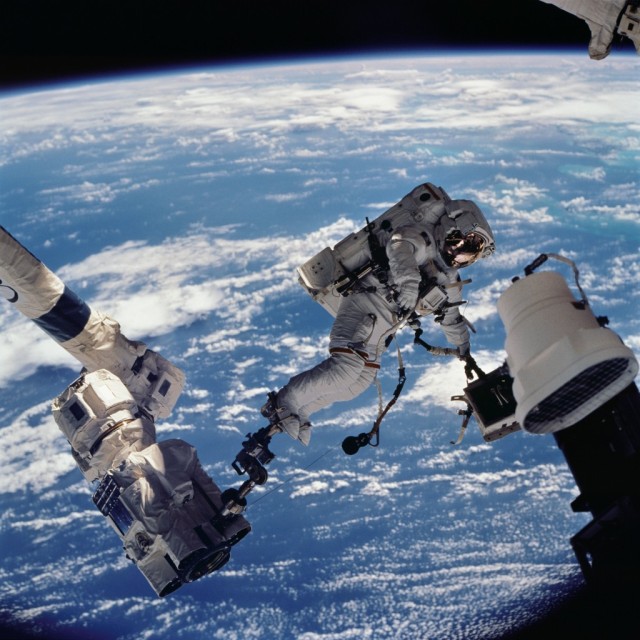 The spacesuit problem that threatened the next ISS EVA (spacewalk) has been resolved. As nasaspaceflight.com reports, the investigation into the issue showed no actual malfunction. As such, the spacesuits are cleared again for EVAs.

This is an important step as the international space station's crew must do another important spacewalk to permit on-time launch of Atlantis' STS-122 mission. This can now be carried out as scheduled. As such, Atlantis is still on a good path to a December, 6th launch!
Do you like what you read? Then subscribe to my blog by Email!