My best wishes to everyone! Let me share this impression from my backyard: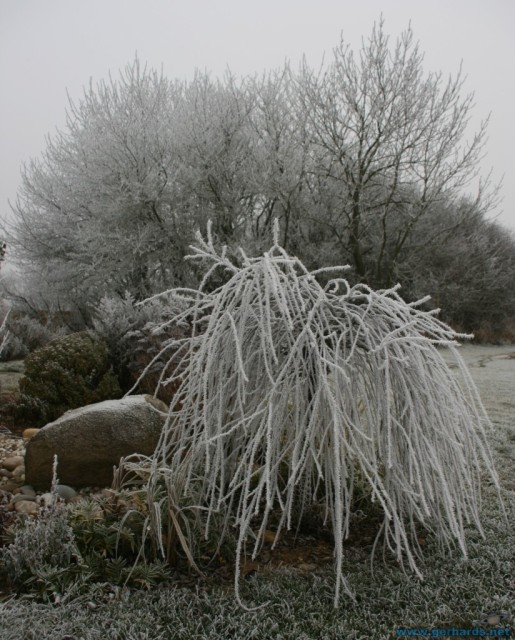 Obviously, this is not space-related, but I thought I thank all my regular readers for sticking with me.
2007 has been a very cool year, with me viewing the
STS-120
launch being a definite highlight.
And, of course, 2007 was the year that made me start this blog.
I wish all of you a peaceful holiday season, great gifts and time with your beloved ones.
And as this is my spaceflight blog, please also help crossing fingers that 2008 will be a great spaceflight year, with Discovery's
STS-122
being launched early in the year. Besides, will see the first European
ATV
launch, the first
Ares
launch and many other very cool and interesting things. I'll try to follow all of them. I'd be delighted if you keep reading my blog!
Once again, a great holiday season to all of you!


PS: if you enjoyed the image above, you may want to have a look at my xmas 2007 impressions gallery.
Do you like what you read? Then subscribe to my blog by Email!